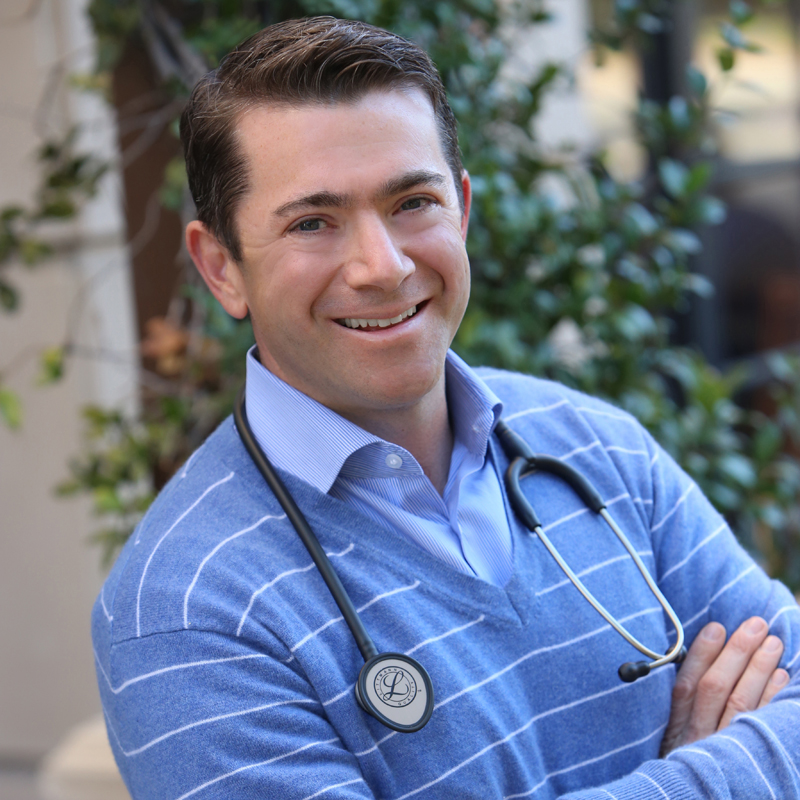 Dr. Matthew Lefferman
Medical Director & Founder
Matthew Lefferman, DO, is the founder and chief medical officer of Access Healthcare Associates. He completed portions of his Internal Medicine residency training at Hahnemann (Drexel) University in Philadelphia, PA and Banner Good Samaritan hospital in Phoenix, AZ. Since that time, his professional focus has been the field of geriatrics.

He has several years experience as a physician working in the home setting and in skilled nursing facilities. Additionally, he serves as medical director for a hospice agency and for a mobile wound care practice.

[email protected]
Meet The Team
Our team means everything to us — it defines our culture, process and environment. We put an emphasis on working with smart people who uphold our values and create new opportunities for our clients and patients.